CONTACT :
Maître d'oeuvre and Architecture in Burgundy

We can arrange a rendez-vous for consultation throughout Burgundy and beyond (Auxerre, Paris, Troyes, Bourges, Dijon, Lyon…). Following this, we will will provide you with a report on the current state of the building to be renovated and your proposed project, whether you require an overall or partial estimate.
The cost of this consultation is deducted from the fees if the visit results in an architectural management commission.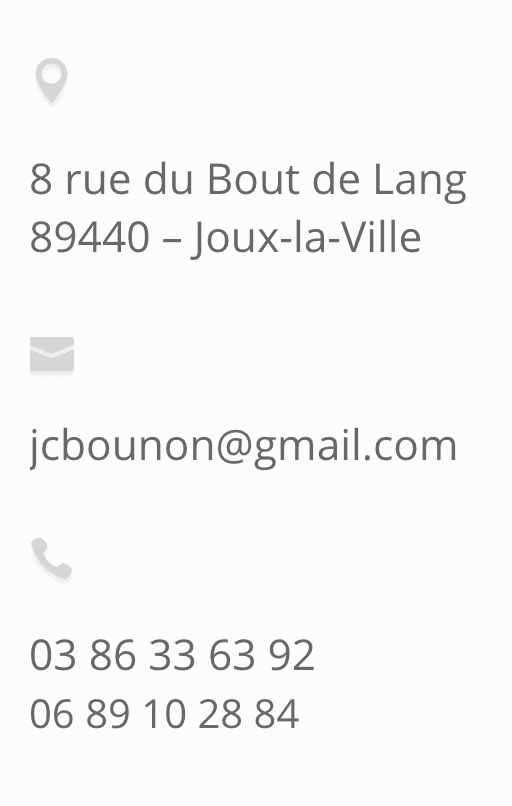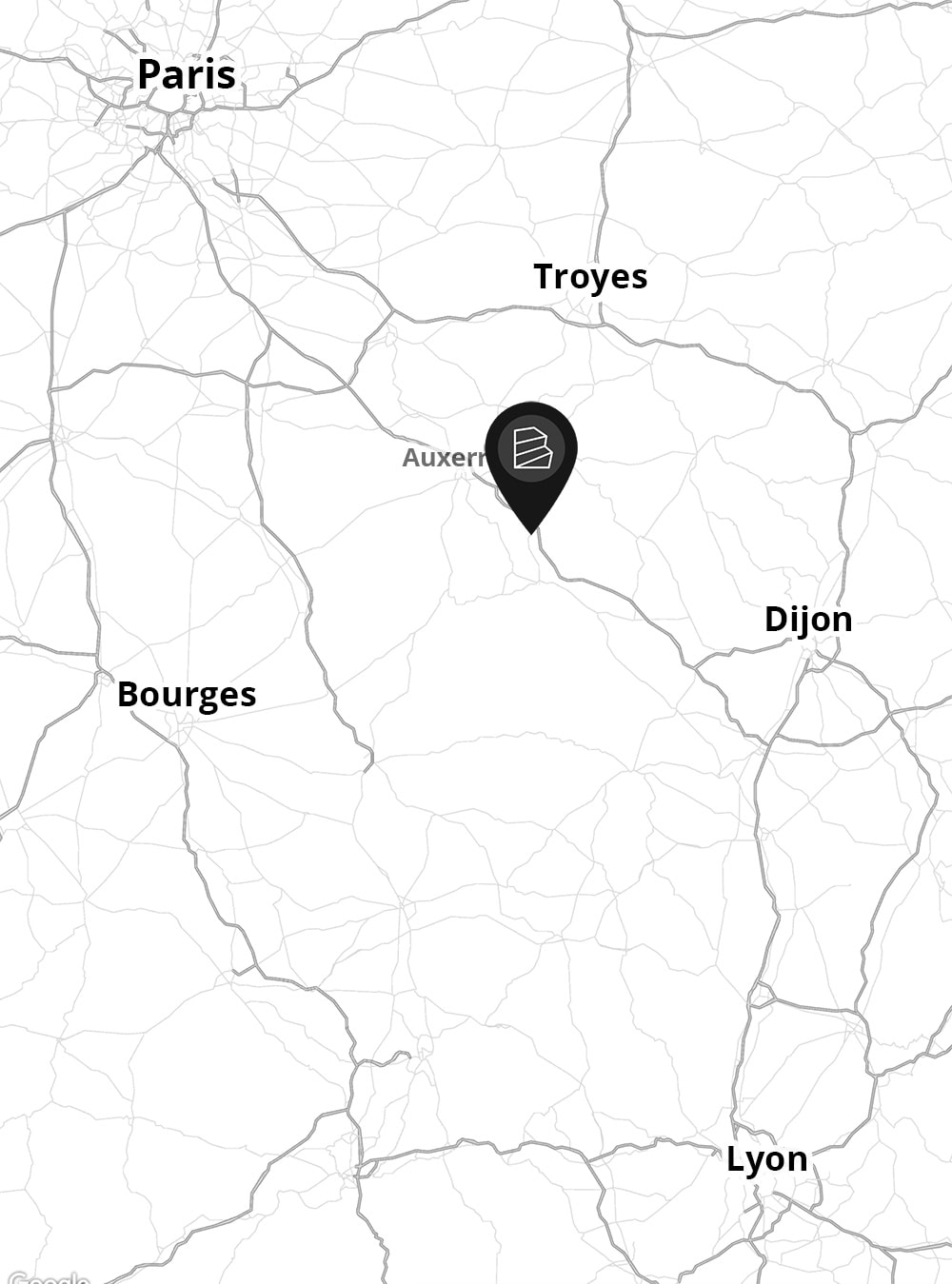 Jean-Christophe Bounon. Maître d'oeuvre and Architecture in Burgundy, Yonne, Joux la Ville. Maîtrise d'oeuvre, design, ameublement, homestaging, Architecture, Auxerre